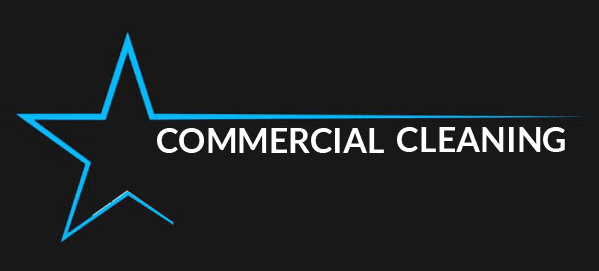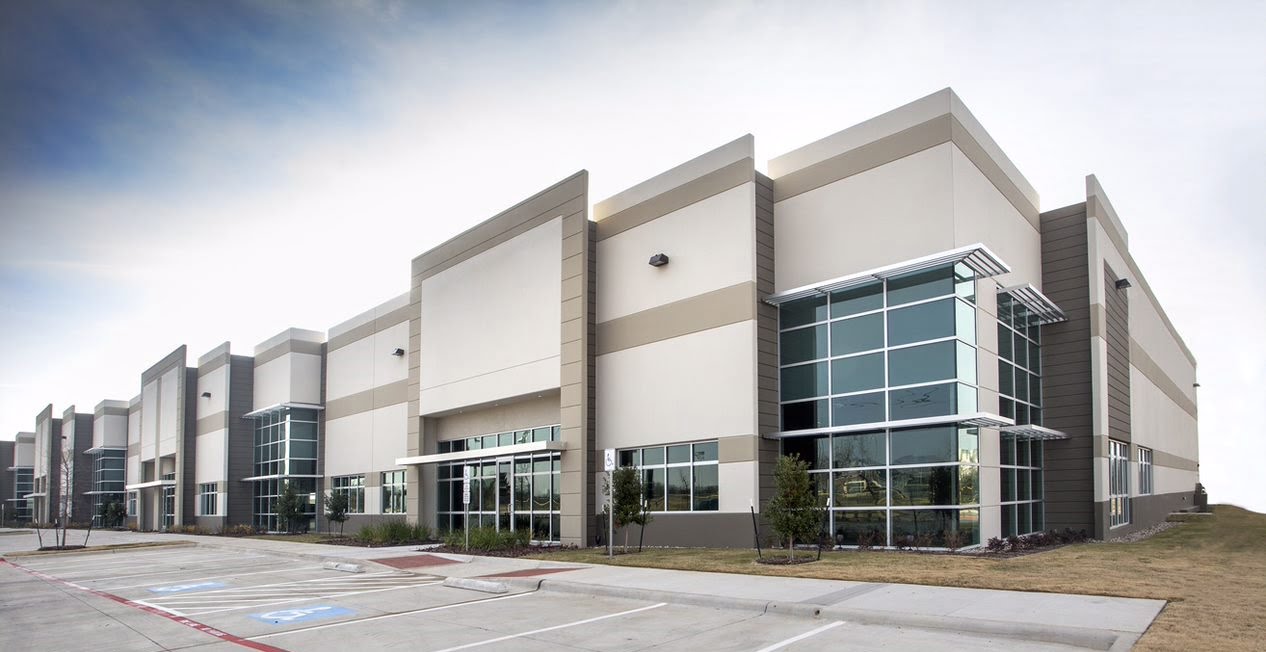 ** THIS IS ONE OF OUR MOST POPULAR SERVICE **
A clean office is a productive office! When you are running a business, you don't have time to maintain a clean and dust-free workspace. Getting the best return possible for your investments is critical to your success. Whether you are a retail store, a service provider, or a small, medium or large company, keeping your facility clean and maintained is good for business and that is the bottom line.
A big ROI on your investment that is probably more affordable than you imagined, business cleaning & sanitizing services offer much more than a cleaner facility:
Business and office cleaning services are cost-effective
In-house cleaning means more overhead, administrative, insurance, and payroll costs, as well as the costs of cleaning supplies, tools, and equipment.
Commercial cleaning services can help reduce liability risks
Allowing employees to tackle cleaning jobs that could lead to accidents could put your small business in jeopardy.
Less time spent on facility cleaning means more time for business. Scheduling, supervising, and following up with an in-house cleaning team can be a lot of work. When you invest in commercial cleaning services, you can do what you do best while letting the pros do the same.
A fresh, clean facility is good for your image
It lets everyone know you care about your employees, facility, and customers enough to have your space professionally cleaned. Crystal-clear windows, sparkling floors, and fresh carpets make a wonderful first impression!
A clean office or retail space motivates employees to perform at their best
Your employees expect (and deserve) a clean, healthy work environment. They will appreciate your efforts to provide a pleasant place to work, and their work will show it.
Whether you manage a corporate office or own your own small business… leave it to The Dream Clean™ to handle it. Cleaning is one more thing you do not need on your plate. We clean all kinds of properties across the city, and we can keep yours clean too. We offer competitive rates for workspaces, big and small.
Flexible to Fit Your Schedule
The Dream Clean™ system can adapt to most cleaning specifications and schedules. We realize schedules vary depending on the type of facility you manage and your business or office hours of operation.
Let us wipe your worries clean!