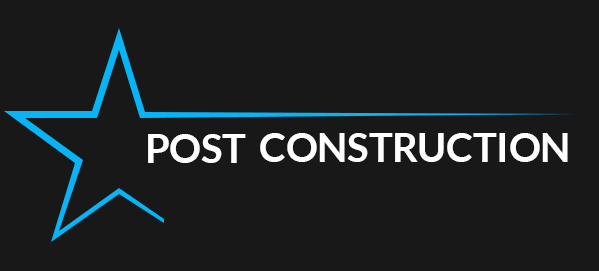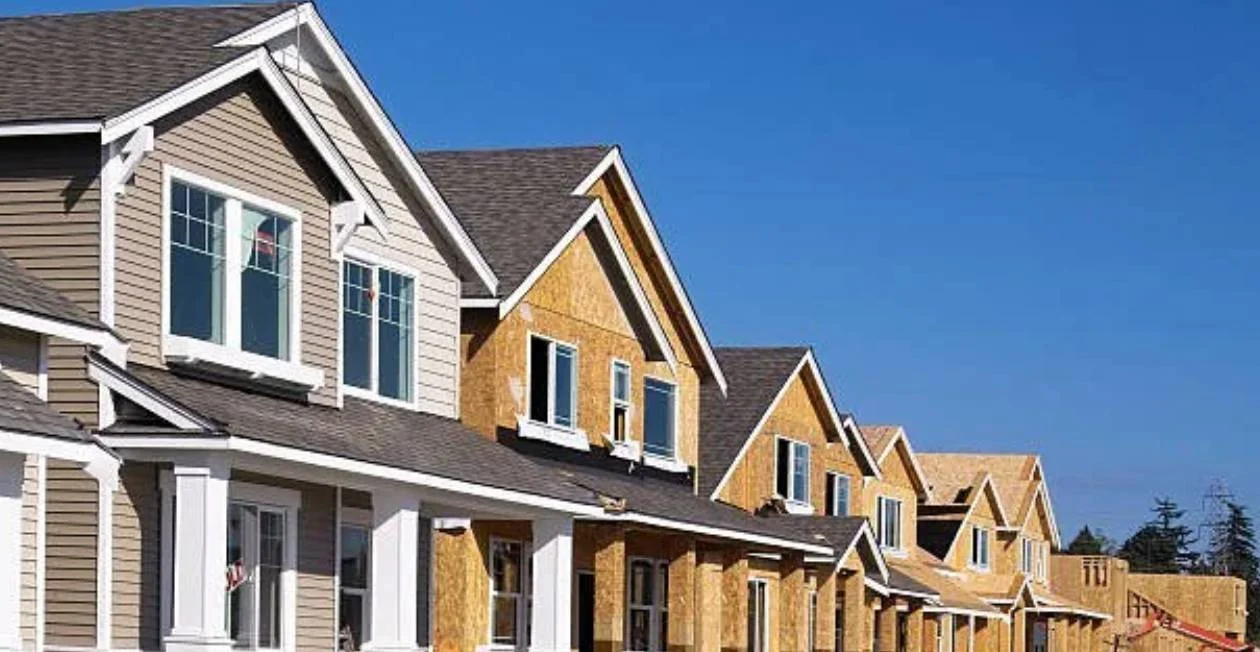 The Dream Clean™ services post-construction cleaning is not about ordinary dusting and mopping. Our experienced and skilled cleaning team routinely handles post-construction debris along with both the typical and unexpected cleaning requirements of busy building contractors.
Experts at removing adhesives, removal of heavy dust from every surface, corner, and crevice, and cleaning windows spot-free. We pride ourselves on the reliable services we offer our clients across the Greater Vancouver Area and the Lower Mainland.
Let us wipe your worries clean!