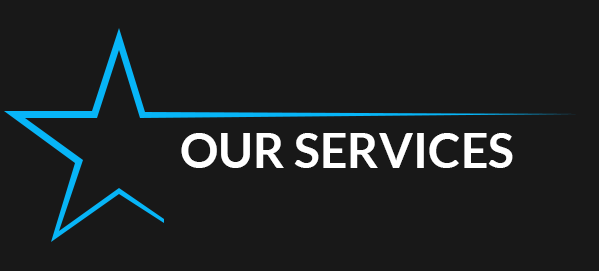 When you're running a business, you don't have time to maintain a clean and dust-free workspace.

Are you moving in or moving out of your home or office? We are there to clean your space to your satisfaction…

Renovating your home can be even more stressful than moving. Anyone who has ever made additions…

The Dream Clean™ services post-construction cleaning is not about ordinary dusting and mopping.

The Dream Clean™ provides professional and specialized cleaning services for all Strata Properties.

The Dream Clean™ is experienced in the process of cleaning up renovation sites during and after the work is completed.

We will deep clean your kitchen and bathrooms and then complete our standard clean on the rest of your home.
Let us wipe your worries clean!