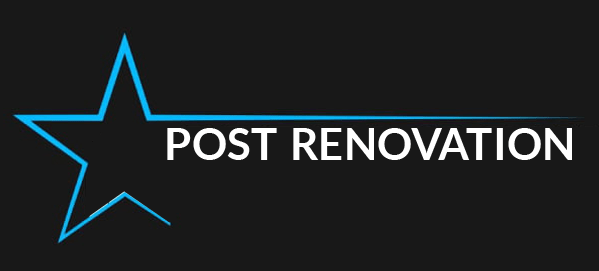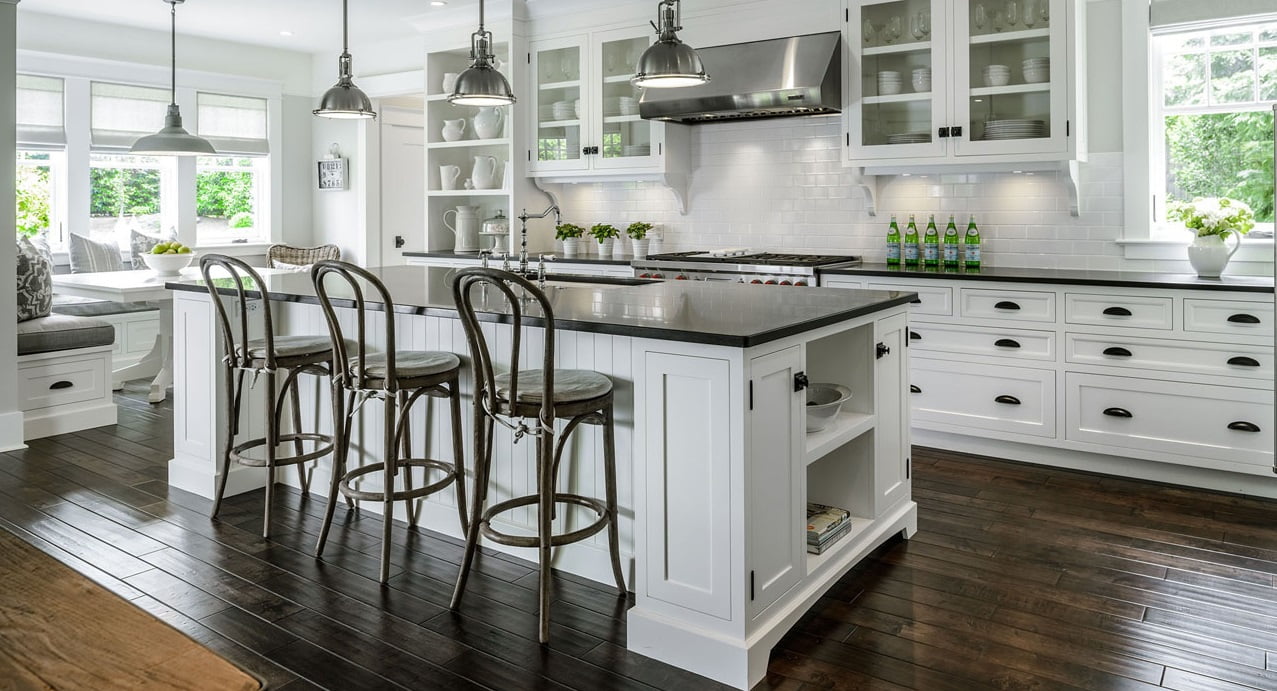 ** THIS IS ONE OF OUR MOST POPULAR SERVICE **
Renovating your home or business can be even more stressful than moving. Anyone who has ever made additions or changes to their home or business knows how chaotic it can sometimes be.
The Dream Clean™ is experienced in the process of cleaning up renovation sites during and after the work is completed ensuring there is no leftover dust, debris or hazardous materials like nails or screws hiding in nooks and crannies. With a keen eye and focus on details, we will make sure your new living space for your home or business is everything you want when you begin your remodelling project.
At The Dream Clean™, with our trusted staff and excellent service, you'll have one less thing to worry about so you can get back to enjoying your new office or home as soon as possible!
Let us wipe your worries clean!